Hey runners!
We've just released version 1.22 which is mainly a quick fix patch.
We also want to seize the occasion to let you know that this year again, IndieDB has opened the votes for the "IndieDB Game of the Year 2015" award.
Back in days of beta version, RWR was chosen as the Tactical Shooter of the year 2012 and 2013. Let's give it a shot and try to achieve it once more by voting HERE to get into the top100!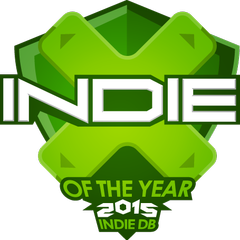 Changelog for version 1.22:
* fix: EOD armor commonness raised to 100% so that this time every designed EOD soldier will spawn with such an armor
* fix: map11: flare_checkpoint vehicle points at the darkcat marker
* fix: several map fixes here and there
* fix: some newer rare weapons were not tagged as rare, thus cleaned from the world twice as fast as expected
* fix: AI grenade usage bug fixed
* fix: inventory view item layout bug fixed
* maps: Railroad Gap map partially redesigned
* maps: lowered the player ai compensation in the Frozen Canyon map to make it slightly easier in invasion
* weapons: javelin ballistic tweaked
* weapons: soldiers carrying javelin(s) now drop at least one on death
* vehicles: collision model of the buggy extended, so that it provides slightly more bullet cover
* vehicles: AI slot priorization order of the buggy exchanged. Now the gunner slot will be taken prior to the passenger seat
* calls: buggy drop call price lowered from 350 to 300RP
* dominance: raised max RP value from 1000 to 2000
* misc: added a custom uniform for "general of the army" rank (mainly relevant for online invasion)[/list]
Also, to give you an idea what we are working on next: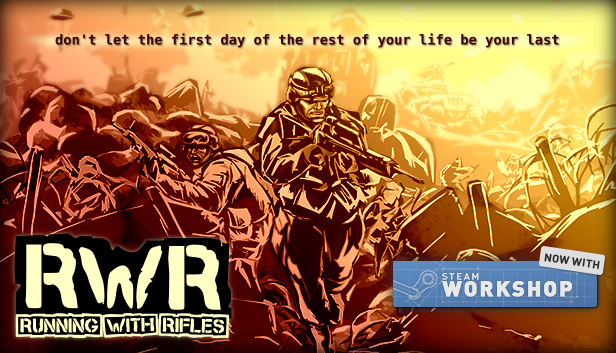 Happy running!