Hey there runners!
Beta 0.99.9 was released during the weekend, and with it we wiped the Official Invasion and Dominance server player profiles as promised – yay, everyone got to start from Private again!

Was both funny and great to watch 40 players, old and new, fight through the maps without any of the high impact equipment for a change.
We also transformed the main menu background map into something more of a playground, hoping it'll help newcomers to experiment with some of the mechanics and keys to make it easier to get started with the game.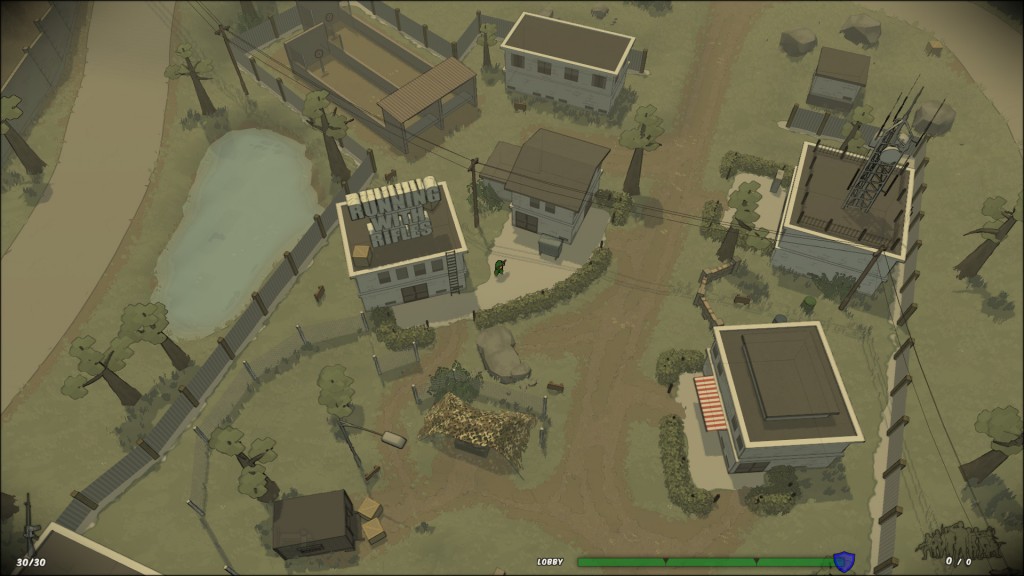 Being practically 3 days away from launch (April 2nd!), the demo has been updated to 0.99.9 as well featuring single player quickmatches in Keepsake Bay map. Download demo in Steam or directly from the demo page.
See the rest of the change log on the forum.
Next up the new trailer!