Hey there, again!
This time we're a bit early with the weekly update, but always better to get it out in time for the weekend!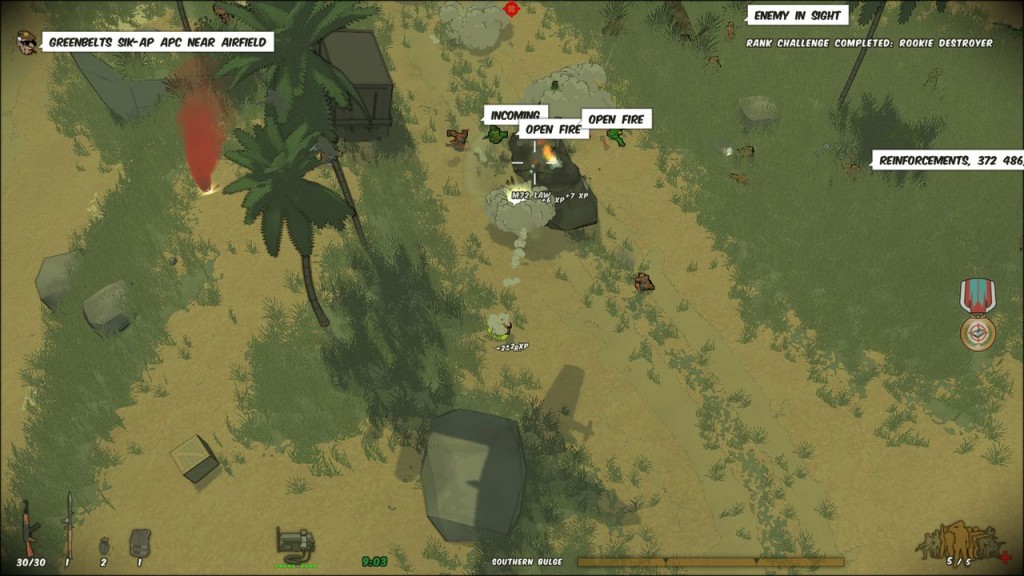 Campaign now comes with a proper ending view to mark the long journey over. I won't go into details here as I want you guys to see it for yourself, let's just say some new stats tracking was added for that particular reason, should be some interesting facts there, and obviously works accurately only for new campaigns.
Mac port got some new important fixes for bugs stopping campaign saves from progressing due to extraction points not appearing, was actually happening because of some bad implementation in the game <-> script data communications. The saves should now function ok without manual tampering, contact me at support@modulaatio.com if problems persist!
Other stuff mostly includes just bug fixes and tweaking, see the shopping list on the forum.