Hey there!
RWR 0.98.8 is now out with plenty of tweaky changes as seen in the change log. Since the previous dev blog post a month ago, also minor update releases 0.98.7 and 0.98.6 happened.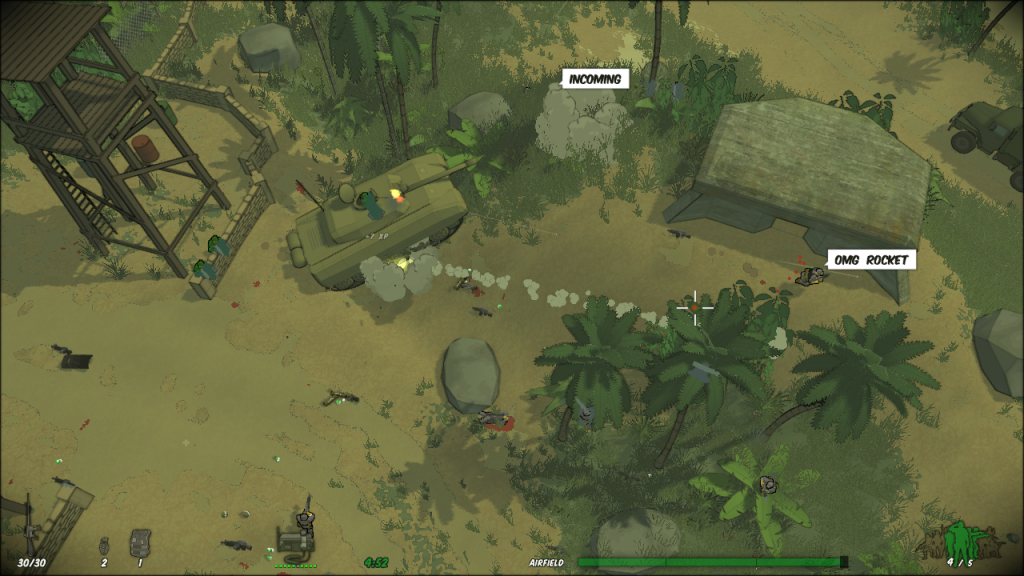 While the Minimodes system created initially for Moorland Trenches in 0.98.5 didn't quite work as well as expected, mostly due to combat ending up happening out in the open fields without any cover, we're giving it another shot at Rattlesnake Crescent in this update. The modes themselves have gone through minor improvements such as the teddy crates being visible in map view to minimize the time to locate them, team deathmatch comes with player count based max scores, that kind of thing. Bots are now more eager to follow players as leaders so the modes should play better with smaller number of players as well. Looking forward to another announced event to get more people to play PvP for a change!

We're really close to RWR 0.99 now and have decided to sync that major milestone with the Mac port release. I will be adding the Mac port demo in Steam a bit early, hopefully this weekend, to help testing compatibility between different Macs, so if there are Mac people reading the blog, all testing help and reports would be highly appreciated once it's out!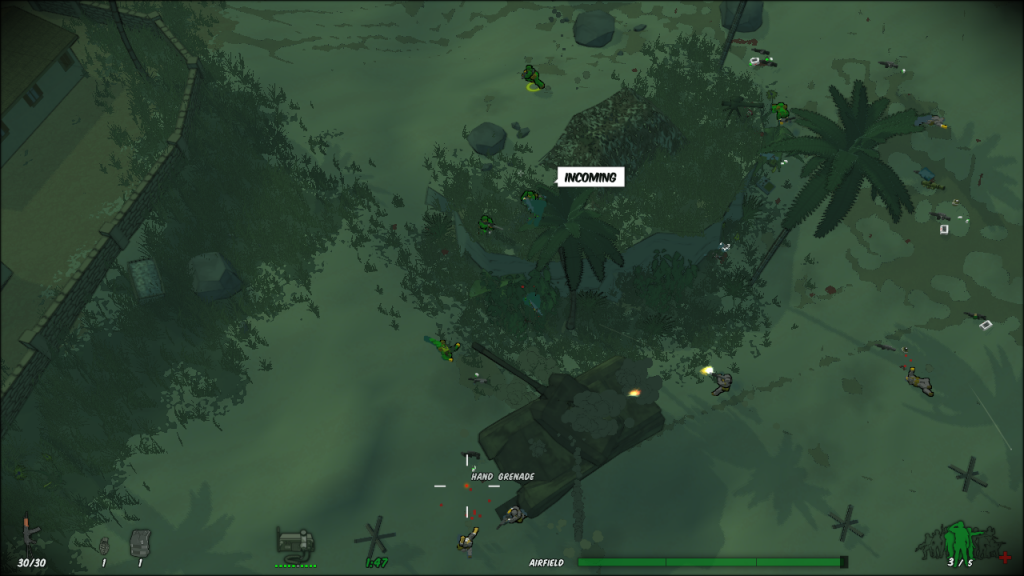 RWR 0.99 also means that we're closing in on the final 1.0 release, the goal we've been working towards for the past 4 years. 1.0 on the other hand will mean a goodbye to Steam Early Access and Desura Alphafunding, and to avoid sudden price changes at the final release, the final price has now been made active as 14.99 USD/EUR. If you're coming late to the game, just sit tight right now, Winter Christmas is coming and you might still have a chance to grab it with the previous Early Access price!