Hello everyone!
Good to see that you guys are still out there and running, and for those who aren't yet, make sure you grab the game while the price is hot. Right now, we indeed have the highest discount we've ever had on Steam!
Also right on time for Steam Summer Sale, we've got an exciting update for you guys. See the changelog for 1.52 here.
First of all, we took another look at the field of view (FOV or line of sight, if you will) feature, and added a new field visualization aid for it as the PvP mode Dominance confused some players with its suddenly disappearing and reappearing enemies and items. It'll still do that, obviously, but now you'll have a much better idea where the seen and unseen regions are thanks to the visualization. You can enable/disable it in Options > Quality and performance options; by default it'll activate for Dominance only. The effect is rather taxing in terms of performance, so players with an older system might want to skip this one.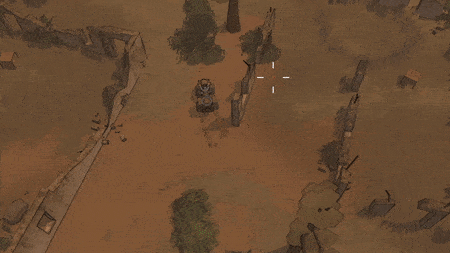 Speaking of Dominance PvP, we've updated the RWR Demo in Steam with the ability to play online by joining official Dominance servers! It's just like full version, apart from XP and RP limits.
With the FOV visualization in place, it made a lot of sense to also change the character behavior so that it'll turn to face the direction of aim and sight – previously you basically saw the character turn only when actively shooting or moving. It doesn't change gameplay too much in other modes but for Dominance it can help you understand where the enemy players are looking at and thus tell you if they see you or not – that's pretty important!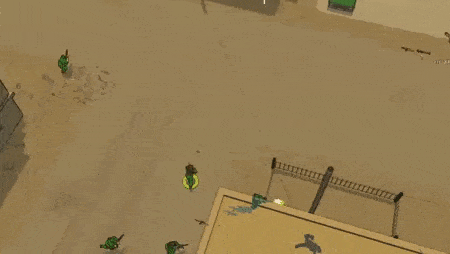 Hope you started well in the Summer! Keep on running,
Osumia Games