Hey there!
RWR 0.99.1 was just released with the overall tweaking continuing on the way towards the daunting 1.0 release, see the change log.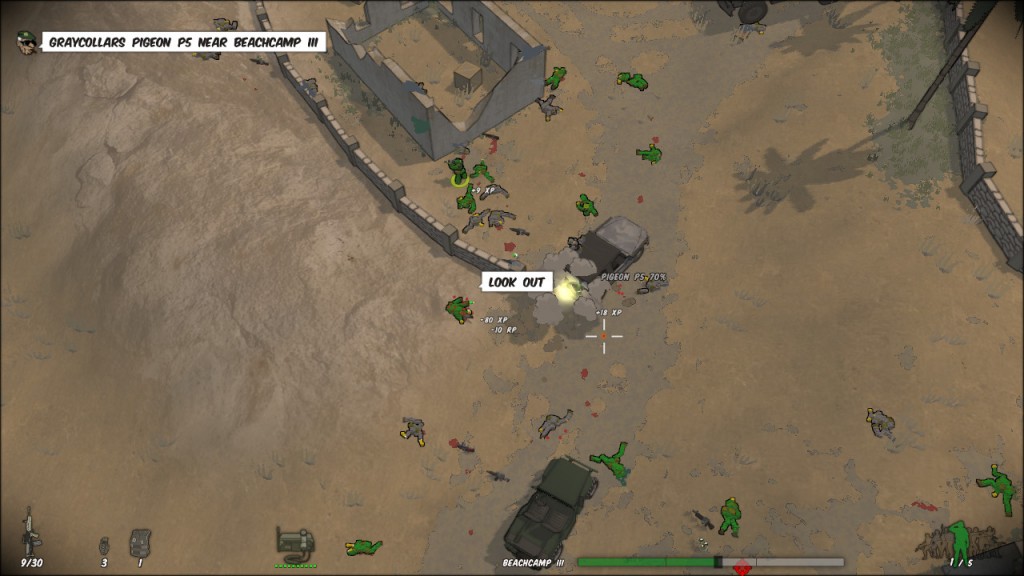 Mac port had some serious issues with campaign in the previous version, usually the problems started to arise when the campaign had already progressed long enough, with the most common symptom being extraction points not appearing or not working after completing a map. That issue itself should now be fixed, it shouldn't start to happen any longer, but the unfortunate part is that a campaign savegame from 0.99 doesn't automatically recover from what happened with it getting stuck.
For Mac players who had that happen: it can be manually fixed if you insist on continuing on that campaign, I can help you do it, just drop me an e-mail at pasi.kainiemi@modulaatio.com, starting a new campaign from scratch would be the other choice.
In other news, the on-going online profile sharing between servers feature implementation went through some major setbacks during the past few weeks, i.e. had to pull the plug on it eventually and restart the work with a different approach. Hopes are up this won't take long now to complete anyway, so being optimist here and expecting to crunch it for the next weekend's 0.99.2.