Love the backgrounds. Very nice we have them for RWR. However for some of us they are a bit lackluster.
Here's what I see with my not-awesome-widescreen.
As you can see I don't even get to enjoy the artwork for the background and mostly just get "pattern".
There's no way to offset it as far as I know for Steam.
Attachment: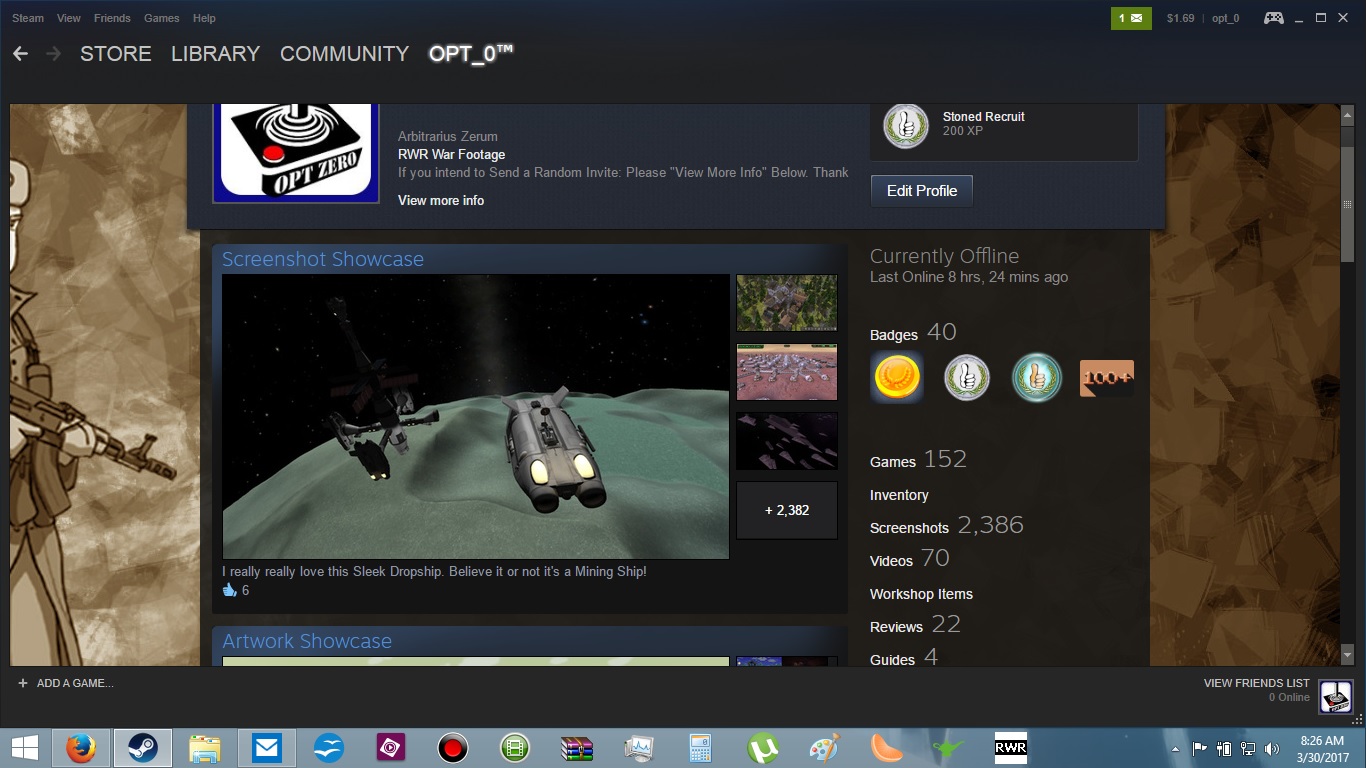 RWR Background.jpg [ 235.73 KiB | Viewed 6190 times ]
I was hoping that you guys would consider for future Background Packs doing something like on the Official RWR Site.
A few Classic Maps, some Troops, Foliage, and Troops. Also since this type of picture has a distributed subject matter it means for those of us with less than spectacular screens still have something to see. I'd proudly use them as a standard backgrounds and hand them out to friends!
Attachment: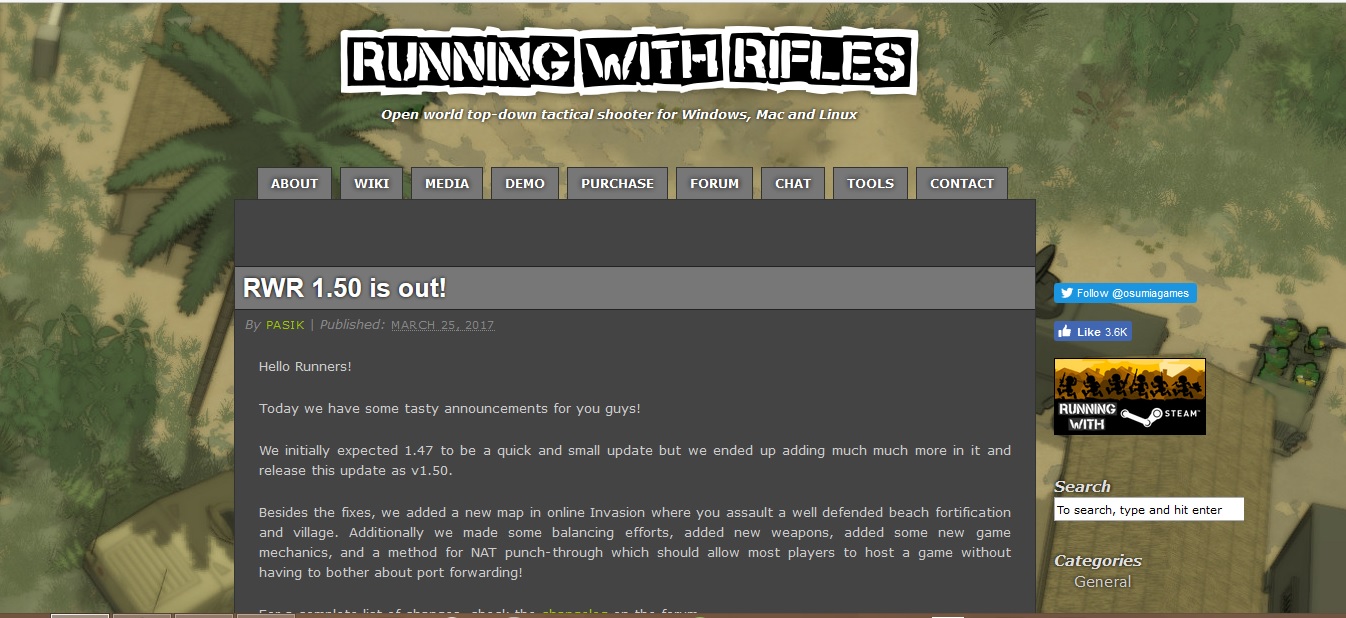 RWR Steam Background Suggestion.jpg [ 235.61 KiB | Viewed 6190 times ]